I know it's impossible to do everything yourself, I've tried! But it is tempting if you don't know what the options are to change that. We can review your current situation to determine the best options for optimizing your time.
During the review process we'll consider the tasks it's important for you to do, changes to current procedures, implementation of new software to automate or speed up processes, and the outsourcing of some tasks to an expert.
Outsourcing specific tasks to an expert keeps staff numbers down and releases the owner, manager or internal staff from the task & the associated upskilling and training burden of keeping up with compliance and reporting systems, which frees up time to spend on running the business.
book your call now!
If you want to chat more around the process of optimizing time and how this can help your business please book in a call to chat with Lisa.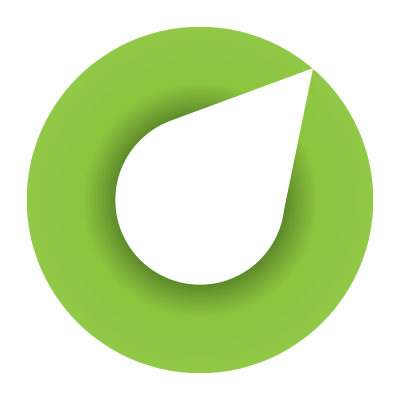 PO Box 1328 Naracoorte SA 5271