Our Aim is to help our clients manage and enjoy their business, free their time from creating insights, and relieve some of the pressure on management to deliver financial compliance in an ever changing world.
People we work with
Winery Management & Owners who don't have an internal finance officer

Bookkeeping staff who need training and support

Vineyard Managers
Services we offer:
Management accounting – budgeting, cashflow, costing 

GST, Payroll & WET compliance

Review of bookkeeping done by the business

Systems & Software review and implementation

Software support & training

PPSR asset management
Systems that we are often asked to implement or review:
Real time costing of bottled wine

cash flow forecasting & budgets

Monitoring Debtor days

compliant recording of WET & GST

BAS lodgement

Financial performance insight and reporting
We're based at Penola in South Australia and we are surrounded by wine regions; Coonawarra, Padthaway, Wrattonbully, Mount Benson, Cape Jaffa & Mount Gambier and we will make sure you have technology and systems in place so we can support you wherever your business is.
book your call now!
If you want to chat more around the process of management accounting and how this can help your business please book in a call to chat with Lisa.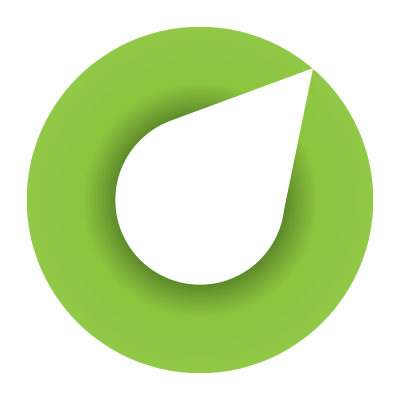 PO Box 1328 Naracoorte SA 5271