We empower managers of winery businesses by providing financial insights, which frees up time for them to focus ON optimizing the business.
We do this by implementing technology & systems that provide real-time data and reporting which allows managers to concentrate their time on running their business and driving growth.
Everyone knows that wine gets better with age, and that the process of actually making wine is one that many vineyard owners are incredibly dedicated to and passionate about, but what about the business side of things?
We believe that every regional winery should have the opportunity to access specialist management advice for costing and business insights.
And we believe that because the wine industry is tough to succeed in, competition for shelf space and sales is fierce, WET rules keep changing, long production times require growth capital, and extended payment terms impact cash flows. 
Do you have business pain points that persist and goals that seem just out of reach?
Let's find out if we can conquer them together. Helping our clients is what we love to do!
Would it help if you had expert assistance with:
Regular Insights into how your business is going so you can tweak it to get the rewards you deserve

Budgeting, cashflow and forecasting that will help your business grow and not just for the bank manager

Costing of wine, crops and enterprises

Compliance in WET, GST & Payroll

Information about the latest trends and apps to improve efficiency

Software implementation and support.
Or someone to liaise with your accountant to:
Get year end files to the accountant promptly so you don't have to
Explain what information the accountant needs and update procedures to generate it
Implement changes to systems recommended by your accountant
Assist with entry of journals into your system
Or someone to support you and your bookkeeper?
We've found that the key to solving pain points is often to:
Get the expert help that's right for you
Automate as much as possible
Provide internal bookkeeping staff with support for software, compliance and tax law changes
Outsource some tasks so you can break free from the office and get back to working in the business – which is what you wanted to do in the first place!
We work with vineyard & winery management who are too often stuck in the office getting financial tasks done and achieving compliance instead of running their business and making great wine.
Our goal is to prevent what I like to call the 3C's by optimizing time & financial insight.
Confusion – confusion about why the business isn't performing as anticipated.
Cashflow Crisis – cashflow issues which cause concern about ability to pay suppliers.
Constraint – financial constraints impacting production, growth & marketing.
We love the passion and creativity in the wine industry and we enjoy working with the financial complexities unique to this industry like WET, costing of wine, and long payment terms for exported wines.
We're based at Penola in South Australia which is surrounded by the wine regions of; Coonawarra, Padthaway, Wrattonbully,  Mount Benson, Cape Jaffa & Mount Gambier. We're happy to support other wine regions and we'll ensure there are systems in place so we can support you wherever your business is.
book your call now!
If you want to chat more around the process of optimizing wine and how this can help your business please book in a call to chat with Lisa.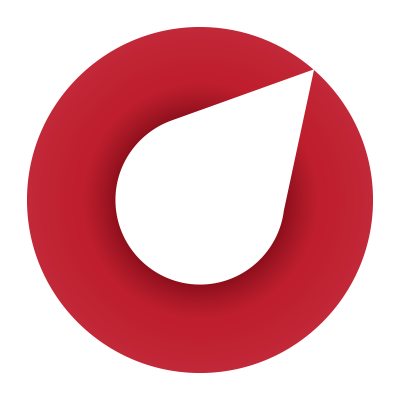 PO Box 1328 Naracoorte SA 5271