in2it Information Technology
in2it Information Technology
Lisa has been a fantastic addition to in2it's business operations since 2019. Whilst her work has saved us money, far more importantly, Lisa has identified and addressed business issues that we were either not aware of or not capable of fixing.  Knowing what we know now, we would have hired Lisa from the start!
With the many pitfalls in modern small business accounting and regulations, Lisa's knowledge, experience and attitude "to leave no stone unturned" is invaluable. We trust Lisa with our business operations and attribute the stress reduction in managing our books to her and her work.
We consider Lisa as part of our team and a very necessary, beneficial and welcomed addition to the successful operation of our business.

Dan Hayes
Director – in2it Information Technology Pty Ltd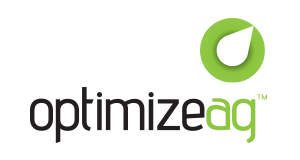 PO Box 1328 Naracoorte SA 5271